Visitor Information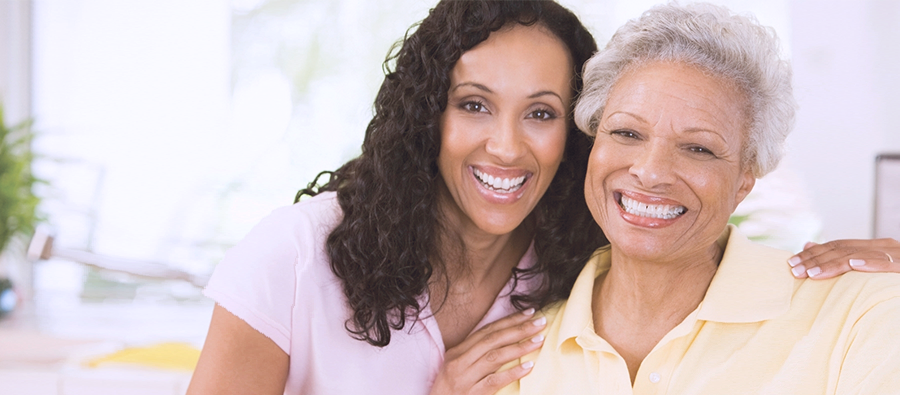 Restricted Visitor Information & Hours
At Davis Hospital and Medical Center we have always welcomed families and friends to visit with patients at the hospital. We understand that having loved ones nearby can improve healing and help facilitate better care. However, with the ever changing coronavirus situation, we have updated our visitation policy to help keep our patients, staff, and community safe. 
https://www.davishospital.org/newsroom/2020-03-17/visitor-access-restrictions
Entrances to Davis Hospital for all visitors and patients will be restricted to the following:
Main Entrance – doors are open 6 a.m. – 6 p.m.
ER Entrance –screening tent open 24/7
Vendor Entrance (for deliveries only) – purchasing door open 7 a.m. – 2:30 p.m.
Limited Seating in Visitor Waiting Areas
With the current coronavirus pandemic, we have restricted the waiting area seating capacity. See our updated visitation policy.
Cafeteria
The Davis Bistro Café is located on the main floor and is open daily. 
Due to the Utah Government restrictions on dining-in establishments and for the safety of our visitors and staff, we are limiting food items and implementing safe social distancing by creating specific entry and exit doors. In cafe dining has been eliminated.
Effective March 18, 2020 we are offering GRAB-AND-GO ITEMS ONLY. 
Effective March 19, 2020 we can only accept Credit Cards in the Cafe.
Breakfast  7:00 a.m. – 10:00 a.m.
Lunch  11:30 a.m. –   2:00 p.m.
Dinner  5:30 p.m. –   7:00 p.m.
Visitor Parking
Free parking is located near all of the hospital entrances. We have ample parking all around the campus.