HeartView Scan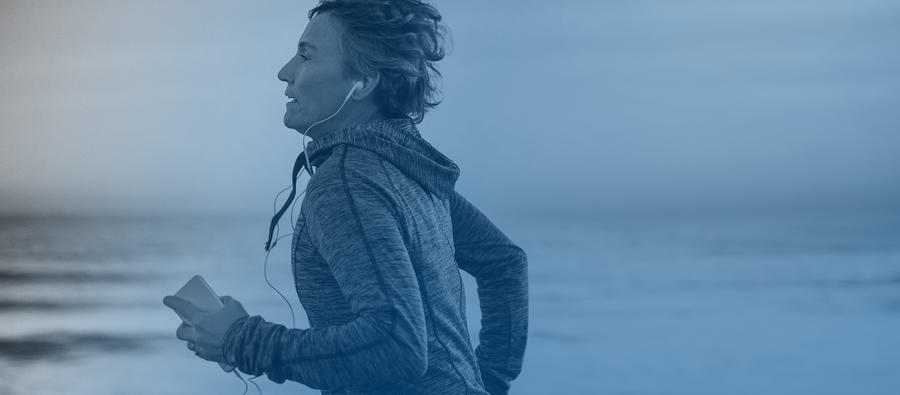 We are here to help you find what you need.
Give the gift of a healthier future. For yourself, and your loved ones. A 10-minute scan may save your life.
HeartView Scan
Detect heart disease long before symptoms occur with a quick 10-minute, non-invasive HeartView Scan.
Find out your calcium score

See an

extraordinary analysis

of your heart and its surrounding vessels.

While no physician's order is required, some restrictions apply.

For a limited time, a HeartView Scan is specially priced at $69.

Heart problems can be treated sooner, and that leads to faster recovery and a healthier future.
Don't wait, get a HeartView Scan today for $69.
Call 1-866-431-9355 to schedule.
About The Scan
Is heart disease a part of your future?You can answer this question with a simple test. The HeartView Scan is a noninvasive way to detect health problems before symptoms occur. The scan takes approximately 10 minutes and is performed on a state-of-the-art 64-slice CT scanner.
This test measures the amount of atherosclerotic "plaque" in the coronary arteries. Plaque is the substance that builds within the walls of the arteries and can cause a heart attack if the arteries become blocked. Early detection is the key to treating heart disease.
Your test result is a number that is your calcium score. The score can range from 0 to more than 400. Any score over 100 means that you are likely to have heart disease. The higher your score, the greater your chance of having a heart attack. People who score between 100 and 400 or higher, and who are at medium risk for heart disease, are more likely to have a heart attack in the next 3 to 5 years than people who score lower.
Who Should Have This Test?In general, people who are of intermediate risk benefit most. Those who would be most likely to benefit from the HeartView scan are:
People with a family history of stroke or heart disease
Those with diabetes
People who are 20 pounds or more overweight
Smokers
People who have been diagnosed with high cholesterol
Males over 45 and females over 55
HeartView Scan
A normal coronary calcium scan of the heart, showing no plaque.
Plaque shows white on the scan. The white is the calcium deposit in the artery, a strong predictor of coronary artery disease.
Fast Facts about the HeartView Scan
The HeartView Scan requires no advance preparation.
A few electrodes are placed on the chest and you will breathe deeply as the scanner 
captures images of the beating heart and surrounding vessels.
This test does not require a physician's order. The cost is $99 and no insurance will be filed.
The HeartView Scan will be read and reviewed by a board-certified cardiologist. 
Afterward, you will receive a report that details your calcium score and scan results.If the 
report suggests that a follow up is needed, the physician will contact you to inquire as to 
whether you have a cardiologist. If not, he will refer you to a cardiologist for a follow-up.
If at any time you experience chest pain or other warning signs of a heart attack, go to 
your nearest emergency room for immediate evaluation.
Test not billed to insurance.