Stroke Services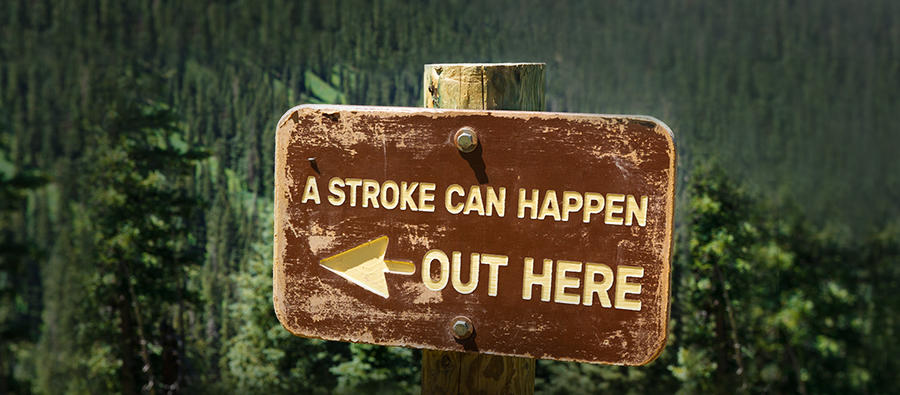 Our Primary Stroke Center has the experience and resources you need. Our team of doctors, nurses, and technicians follow rapid response protocols to ensure that you receive timely, expert medical care. Research indicates patients who receive care at a primary stroke center have a higher incidence of survival and improved recovery outcomes than those treated without this type of specialized care. That is why, when a stroke strikes, choose us to care for you.
Primary Stroke Center
Davis Hospital and Medical Center is Certified by DNV-GL as a Primary Stroke Center, signifying excellence in the care we provide to meet the unique needs of stroke patients. Our expert response team of board-certified emergency physicians, neurosurgeons, radiologists, nurses, and technicians adhere to the latest scientific treatment guidelines and best practices to provide high-level emergency care. With rapid assessment, diagnosis, and treatment, this specialized multidisciplinary team is critical in helping to save brain tissue to decrease disability and long-term side effects from a stroke, improving the quality of life for the people and communities we serve.
Davis County's first certified Primary Stroke Center
Designated Level III Trauma Center
American Heart Association's Gold Plus Stroke Honor Roll Elite Recognition
Board-Certified Emergency Physicians
All Insurance Accepted in the ER
Stroke Prevention Tips
According to the American Heart Association/American Stroke Association, stroke is the fifth leading cause of death in the United States and is the #1 cause of disability. They recommend following "Life's Simple 7", and in so doing, 80% of first strokes may be prevented.
Don't smoke
Be physically active
Eat a healthy diet
Maintain a healthy body weight
Control your cholesterol
Control your blood pressure
Control your blood sugar
Signs and Symptoms of Stroke
Rapid recognition is important. Knowing the warning signs of a stroke could save someone's life, maybe even yours!
If you or a loved one experience:
Sudden numbness or weakness in the face, arm, or leg, especially on one side of the body
Sudden confusion, trouble speaking, or difficulty understanding speech
Sudden trouble seeing in one or both eyes
Sudden trouble walking, dizziness, loss of balance, or lack of coordination
Sudden severe headache with no known cause
don't delay, don't drive, dial 9-1-1. Local EMS partners coordinate with us for pre-hospital stroke recognition, initial management, rapid transport, and pre-alert notification to significantly shorten the time to diagnosis and treatment. 
Time Is Brain. When time matters, Davis Hospital and Medical Center Primary Stroke Center is minutes away.