Sleep Center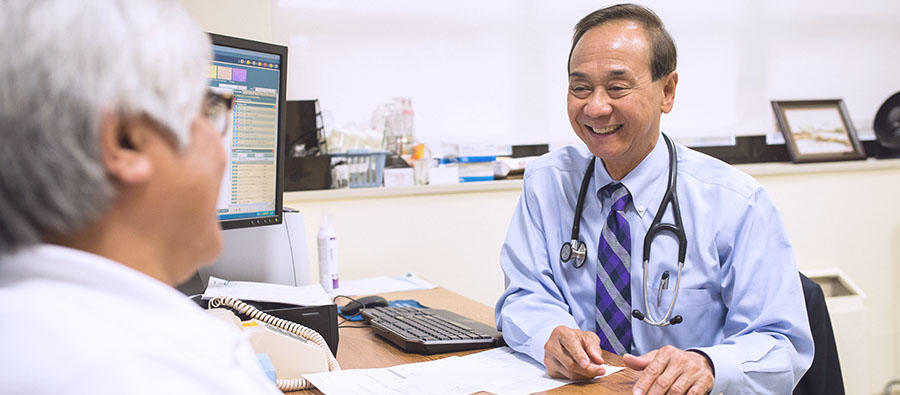 We are here to help you find what you need.
35 million Americans have sleep disorders. There are 200,000 sleep-related auto accidents that occur each year. 50,000 premature and preventable deaths occur annually as a result of sleep disorders. And 95% of individuals suffering with sleep disorder are undiagnosed.
The good news is that most sleep disorders can be effectively treated. However, when left untreated, they can result in serious health risks and dangerous medical problems. Sleep disorders have been linked to conditions including:
High blood pressure
Obesity
Impotence
Respiratory failure
Strokes
Fatal heart attacks
The most common disorders include obstructive sleep apnea syndrome, narcolepsy, periodic limb movement disorder, restless legs syndrome, behaviorally-conditioned awakenings, sleepwalking, night terrors, bedwetting, and insomnia.
Sleep Lab
For patients requiring a sleep lab study, our program is located in a hotel-like setting with comfortable beds and private bathrooms. Following your overnight study, a light continental breakfast is served in the morning to help you get up and on with your day.
Sleep Results
A board certified pulmonary physician will read your test results, then forward them to you personal physician. Your physician will then be able to consult with you and recommend appropriate follow-up care and treatment options.
If needed, the lab can also refer you to physicians specializing in pulmonology, neurology, psychiatry, or dental/oral surgery.
Conditions
Loud or irregular breathing during sleep
Episodes of breath holding or apneas during sleep
Gasping for air which causes awakening during sleep
Unrefreshing sleep
Drowsy driving
Sleepiness while on the job
Trouble concentrating
Irritability and/or apathy
Memory difficulties
Uncomfortable leg sensations when trying to sleep
Leg kicking during sleep
Yelling or screaming during sleep
Violent activity during sleep
Treatments
Sleep evalutation
Sleep lab and testing
Polysomnogram or PSG (overnight study)