Orthopedics
From the big leagues down to Little League and weekend warriors, we treat all patients.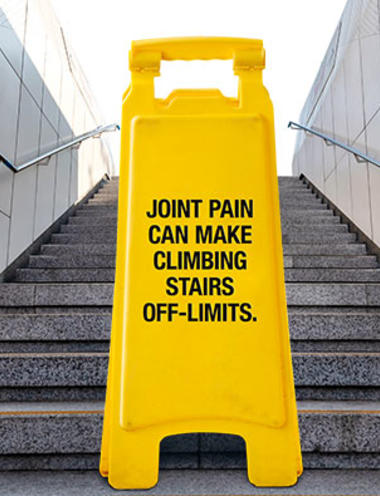 Orthopedic Procedures & Treatments at Davis Hospital and Medical Center
Treatment may begin with a thorough evaluation and advanced diagnostic tests, which may include:
128-slice CT scan
Magnetic Resonance Imaging (MRI)
X-ray
Radiography/Fluoroscopy (R&F)
Diagnostic Ultrasound
 
Davis Hospital is participating in a Medicare initiative called the Comprehensive Care for Joint Replacement (CJR) model. The CJR model aims to promote quality and financial accountability for care surrounding lower-extremity joint replacement (LEJR) procedures, commonly referred to as hip and knee replacements and/or other major leg procedures.
The following list includes health care providers and suppliers that have established a collaborator agreement with Davis Hospital in order to share in financial rewards and/or losses in the CJR model Davis Hospital's CJR Collaborators.
Current Collaborators:
Aaron Hofmann, MD
B. Thomas Watson, MD
Bohus Svagr, MD
Christopher English, MD
Jonathan Donigan, MD
Wes Madsen, MD
Past Collaborators:
Kenneth Jee, MD
Matthew Lyman, D.O.
Daniel Mangiapani, MD
Jordan Schaffer, M.D.
If you have questions or want more information about the Comprehensive Care for Joint Replacement (CJR) model, call Davis Hospital and Medical Center at 801-807-7580 or call 1-800-MEDICARE. You can also find additional information at the https://innovation.cms.gov/innovation-models/cjr website.
Hand & Upper Extremity Surgeons
Patients in Layton and surrounding areas now have access to comprehensive hand and upper extremity care at Davis Hospital and Medical Center. Services include post-traumatic reconstruction, as well as treatment of all disorders of the upper extremity, including:
Arthritis (hand, wrist, elbow and shoulder)
Fractures and sports-related injuries
Nerve compression syndromes
Do I Qualify For Comprehensive Care for Joint Replacement?
Comprehensive Care for Joint Replacement (CJR) Program Collaborator Selection Policy
Effective Date: 4/1/2016
Davis Hospital and Medical Center, designated by the Centers for Medicare and Medicaid Services (CMS) to participate in the CMS CJR program, maintains written policies for selecting providers and suppliers for sharing risk and gains as CJR collaborators as follows:
1. Policy:
CJR Collaborator selection shall be made in accordance with all relevant laws and regulations, including the applicable fraud and abuse laws and all applicable payment and coverage requirements as defined for the CMS CJR program. Selection criteria are not based directly or indirectly on the volume or value of referrals or business otherwise generated by, between, or among the hospital, CJR collaborator, and any individual or entity affiliated with the hospital or CJR collaborator.
 
2. Definitions:
CJR activities
Activities related to promoting accountability for the quality, cost, and overall care for CJR beneficiaries, including managing and coordinating care; encouraging investment in infrastructure enabling technologies and redesigned care processes for high quality and efficient service delivery; the provision of items and services during a CJR episode in a manner that reduces costs and improves quality; or carrying out any other obligation or duty under CJR.
CJR collaborator
One of the following Medicare-enrolled persons or entities that enters into a sharing arrangement:
(1) Skilled nursing facility (SNF); (2) Home health agency (HHA); (3) Long-term care hospital (LTCH); (4) Inpatient rehabilitation facility (IRF); (5) Physician; (6) Nonphysician practitioner; (7) Therapist in private practice; (8)  Comprehensive Outpatient Rehabilitation Facility (CORF); (9)  Provider of outpatient therapy services; (10)  Physician Group Practice (PGP); (11)  Hospital; (12) Critical Access Hospital (CAH); (13) Non-Physician Provider Group Practice (NPPGP); (14) Therapy Group Practice (TGP); (15) Accountable Care Organization (ACO)
3. Criteria:
Privileged to perform a surgical procedure in MS DRGs 469, 470, 480, 481, 482
Eligible to participate in Medicare
Commitment to participate in CJR activities, including:
Attends 75% of Care Redesign Workgroup meetings
Attends Quarterly Data Review meetings
Notifies hospital facility designee of at least 80% of elective CJR admissions at least 14 days in advance in a mutually determined format
What Is Wasatch Peak Physical Therapy?
Once your orthopedic physician has diagnosed your joint or bone problem, treatment can begin. After treatment, you may be referred to Wasatch Peak Physical Therapy, our advanced rehabilitation and joint strengthening facility. 
Many of our orthopedic and sports medicine patients choose to take advantage of the advanced facilities and staff at our Wasatch Peak Physical Therapy clinic. The clinic's highly trained and qualified staff of 25 therapists helps patients strengthen joints and restore mobility in the healthiest ways possible. With four locations and a rich history of more than 35 years in the community, there is no better place to go for post-treatment recovery.
Our team includes:
14 Physical Therapists

4 Occupational Therapists

5 Speech Therapists

2 Athletic Trainers
Wasatch Peak Physical Therapy
Davis Hospital & Medical Center
1600 West Antelope Drive
Layton, UT 84041
801-825-8091
Free Injury Assessment
801-825-8091
Wasatch Peak Physical Therapy Locations
Layton Clinic
1492 West Antelope Drive, Suite 100
Layton, UT 84041
Farmington Clinic
1050 West Shepard Lane, Suite 3
Farmington, UT 84025
Syracuse Clinic
2019 West 1900 South, Suite 200
Syracuse, UT 84075
Roy Clinic
3443 West 5600 South, Suite 130
Roy, UT 84067
Resources

Forty years ago, Patrick G., injured his right shoulder. Following the initial injury, when he played sports, he'd have pain, but the next day it would be gone. As years went by, the pain lasted longer and was more severe, eventually limiting the use of his arm to the point where he could no longer perform normal activities of daily living. That's when he decided to see Steward Health Care Orthopedic Surgeon Pamela Jones, MD, and he hasn't looked back.

Each time you tie your shoes, shampoo your hair, cook a meal, tap out an email or a text message, or brush your teeth, you're using one of the most important parts of your body: your hands. Usually, hand or arm movements seamlessly involve the ability of joints to move, tendons to slide, and muscles to contract.
Conditions We Treat
Arthritis
Joint injuries
Trauma injuries (e.g. fractures, breaks, and dislocations)
Sprains and strains
Osteoporosis
Bone and joint pain
Osteonecrosis
Tendon, ligament, and cartilage injuries
Sports injuries
Torn meniscus
Damaged rotator cuff
Tendinitis
Trigger finger
Back and spine injuries
Hand and upper extremity injuries
Treatments
Total hip replacement
Total knee replacement
Oxford Partial Knee Replacement (Unicompartmental Knee Replacement)
Total shoulder replacement
Reverse total shoulder replacement
Rotator Cuff repair
Knee arthroscopy
Shoulder arthroscopy
ACL reconstruction – both traditional and all-inside techniques
Multi-ligament knee reconstruction
Stabilization of dislocated patella
Cartilage restoration
Decompression and Mumford procedure
Shoulder stabilization procedures
Lumbar microdiscectomy (microdecompression)
Cervical spine surgery
Anterior cervical discectomy and fusion (ACDF)
Posterior procedures, with or without fusion
Instrumented fusion
Nerve decompression surgeries
Carpal tunnel release surgery (wrist and elbow)
Tarsal tunnel release surgery (ankle and toes)
Elbow replacement
Elbow arthroscopy
Tennis elbow repair
Golfer's elbow repair
Wrist arthritis treatment
Wrist joint replacement
Wrist arthroscopy
Our Team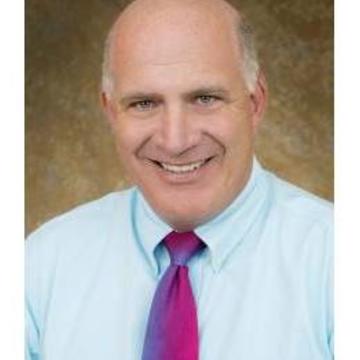 Brent Thomas Watson, MD
Orthopedics,
Sports Medicine- Orthopedics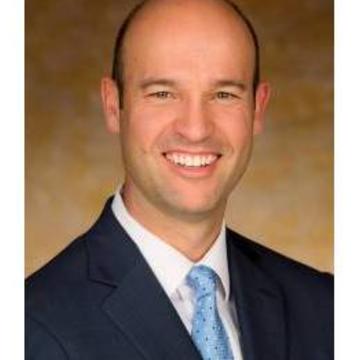 Dallin DeMordaunt, MD
Physical Medicine & Rehab,
Sports Medicine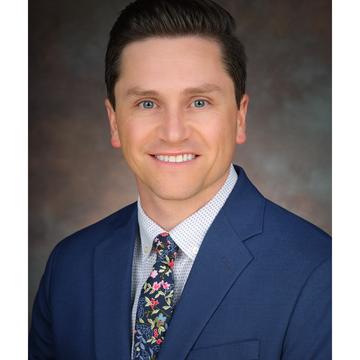 Tyler Kent, MD
Orthopedic Surgery
Michael Blatter, DO
Orthopedic Surgery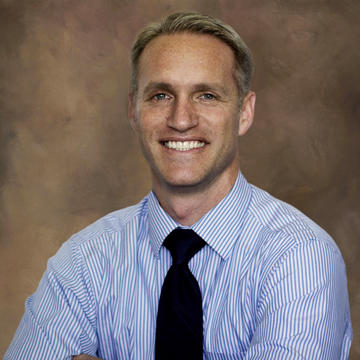 Christopher English, MD
Orthopedics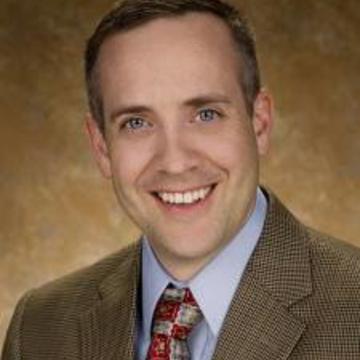 Joshua Hunter
Foot And Ankle Orthopedics,
Orthopedic Surgery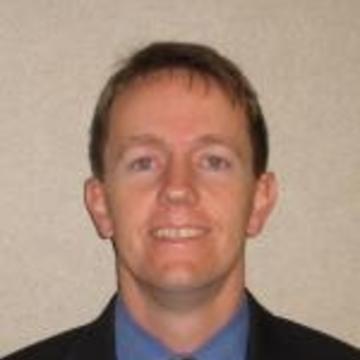 David Stevens, MD
Orthopedics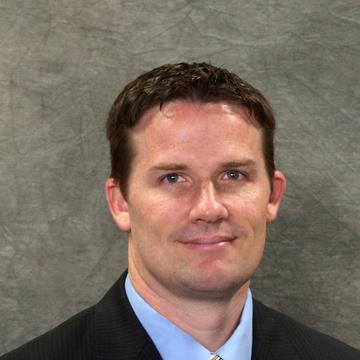 Jonathan Donigan, MD
Orthopedics
Robert Rice, MD
Orthopedics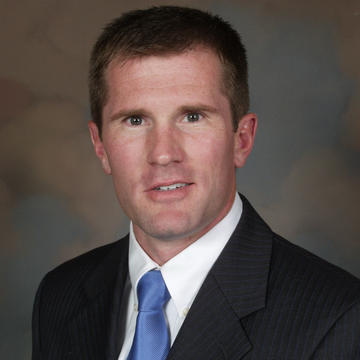 Wes Madsen, MD
Orthopedics
598806
589346
1459216
763266
1460006
77656
1460011
1460016
1460021
1460026
1225129158
1336128388
1740676501
1659781763
Joshua Hunter (1861634081)