Gastroenterology
It's Time to Get Screened!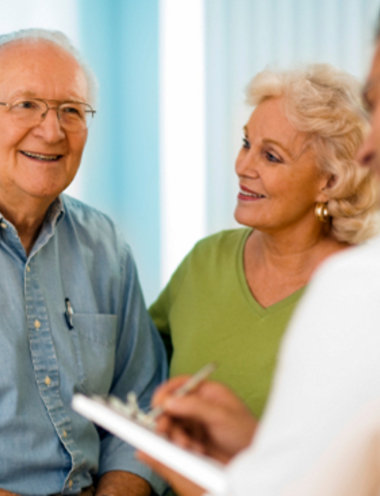 If you are age 45 or older and haven't had a colorectal cancer screening yet, then it's time to make your colon health a priority. Recent research has shown a significant increase in colon cancer rates among adults younger than age 55. In response to this increase, the American Cancer Society (ACS) issued new guidelines for colorectal cancer screening in 2018. Colon cancer and cancer of the rectum is the second deadliest cancer among U.S. adults.
Our physicians are here to care for you. Contact one of our physician team members today to schedule your screening.
For a physician referral call 866-431-WELL (9355)
Resources
The American Cancer Society estimated that nearly 1.7 million people in the U.S. were diagnosed with cancer in 2016. Furthermore, cancer is the second-most common cause of death in the U.S., exceeded only by heart disease. You can, however, increase your odds of survival by getting screened.
Our Team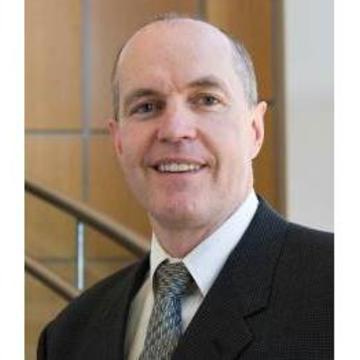 Peter Wilson, MD
Surgery,
General Surgery