Emergency Services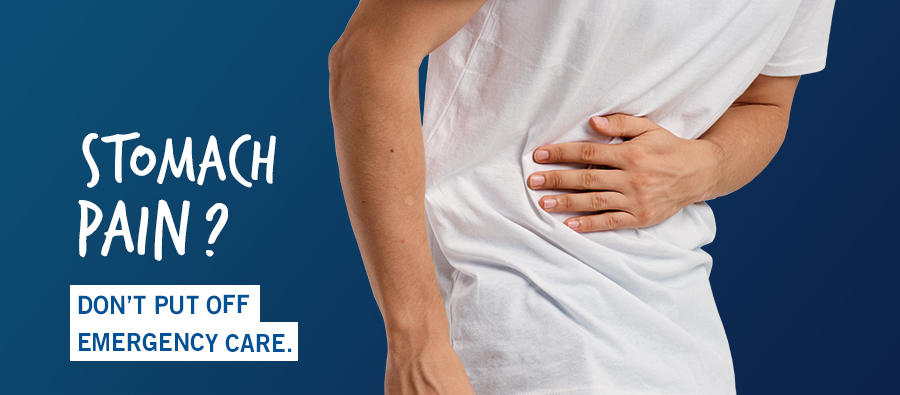 Our safe and ready Emergency Department combines world class medical expertise with first-in-class safety protocols so you'll get the right care, treatment, and attention you need – right here in our hospital.
24 Hr. Emergency Room in Layton, UT
Since 1976, Davis Hospital and Medical Center has provided first-class emergency care for Davis and Weber counties and the surrounding areas. Visit us at our main hospital location in Davis County or at the freestanding location on the Weber Campus in Roy.
The emergency department at Davis Hospital and Medical Center is a Level III Trauma Center certified by the State of Utah. The emergency department offers 24-hour care from board-certified ER physicians and Advanced Cardiac Life Support (ACLS), Pediatric Advanced Life Support (PALS), and Trauma Nursing Core Course (TNCC)-certified nursing staff.
Davis Hospital and Medical Center's emergency department is 5 hours faster than the average Utah hospital. Here are a few of the benefits patients enjoy at our quick and efficient Davis county emergency room:
24-hour care
20 patient beds
Board-certified ER physicians
All nurses certified ACLS, PALS, TNCC
90% of nurses are certified emergency nurses (with an active goal of 100%)
Certified PRIMARY STROKE Center
STEMI-receiving hospital (receive and treat heart attack patients with PCI)
Advanced Intensive Care Unit (ICU) facilities and staff
Digital radiology and diagnostic imaging
Full laboratory services
Financial counseling
On-site case manager available 24/7
In the event of an emergency, call 911. You can reach our main hospital emergency room by calling (801) 807–7175.
24 Hr. ER in Roy, UT
When you experience a medical emergency, you want top-quality health care services without having to drive across town. Davis Hospital and Medical Center offers emergency care to Ogden, Roy, and the other communities west of I-15 at our Weber Campus. Features of the facilities in Roy, UT include:
24-hour care
14 emergency care beds
Board-certified ER physicians
Advanced technology
Imaging services including CT, MRI, and mammography
With short wait times, a convenient location, and the same great name that stands behind our main hospital location, why would you go anywhere else? Hold your spot online at the newest emergency room in Roy, or call 801-896-5600.
In Partnership with Physician Owners.