Cancer Services
Comprehensive Cancer Services— We treat each patient completely, from diagnosis through treatment and on to survivorship.
Cancer Services
1600 Antelope Dr,
Layton, UT 84041
Locations:
Davis Hospital Cancer Center
Robert F. Bitner Medical Building
2132 N.1700 West, #B101, Layton, UT 84041
801-807-7777
Davis Hospital and Medical Center
1600 Antelope Dr, Layton, UT 84041
866-431-WELL (9355)
Gamma West Cancer Services
1250 E 3900 S B-10, Millcreek, UT 84124
801-456-8401
---
A cancer diagnosis can be scary and overwhelming. Although every cancer treatment plan is specialized to the individual, no one should feel alone when facing this journey. That's why it's important to have someone there to help you navigate through uncharted territory. The cancer care team at Davis Hospital Cancer Center is dedicated to helping every patient through the entire cancer care process—from diagnosis through treatment and recovery.
At Davis Hospital Cancer Center, you'll have the broad expertise and experience of our physicians, radiologists, oncologists, surgeons, and cancer medical staff members to help minimize your worries as you undergo your cancer treatment. Additionally, we offer personal cancer patient navigators to help make your journey easier. Your navigators will be with you every step of the way to take on the challenges and find the answers you need. At Davis Hospital Cancer Center, we provide comprehensive cancer care close to home.
Cancer Treatment
TomoTherapy®
TomoTherapy® treatment system uses its unique CT scanner designed to deliver radiation continuously from all angles around the patient, delivering precise beams that conform to tumors and minimize healthy tissue damage.
Brachytherapy
Brachytherapy is the practice of treating cancer by placing radioactive source(s) directly into the cancer tissue and delivering a precise dose of radiation, thus killing the cancer cells.  Brachytherapy gives a high radiation dose while avoiding nearby normal tissue.
Patient Navigator
Our patient navigators are trained health care workers that are the first point of contact for new patients and referring physicians. They assist with the following services:
Coordinate appointments with all health care involve
Assist with insurance and/or financial concerns and help with paperwork
Follow up with lab and test results
Prepare patient charts and results for multi-disciplinary tumor board
Meet with patients face-to-face to guide them through their process
Follow-up services, referrals and/or support groups
Patient navigation is individualized assistance offered to patients, families, and caregivers to help overcome healthcare system barriers and facilitate timely access to quality healthcare from pre-diagnosis through all phases of the cancer experience. Several studies show that navigation services increase participation in cancer screening and adherence to follow-up care.
Resources

At the American Cancer Society, we're on a mission to free the world from cancer. Until we do, we'll be funding and conducting research, sharing expert information, supporting patients, and spreading the word about prevention. All so you can live longer — and better.

The National Cancer Institute (NCI) is the federal government's principal agency for cancer research and training. The team of approximately 3,500 is part of the National Institutes of Health (NIH), one of 11 agencies that make up the Department of Health and Human Services (HHS)

You may feel healthier with a bit of a tan, but the sunlight that warms us and makes flowers grow contains ultraviolet (UV) radiation that can damage the skin. Exposure to UV radiation from sunlight can lead to sunburn, which causes premature wrinkling and changes in skin pigmentation, and can lead to skin cancer. Skin cancer is the most diagnosed type of cancer in the U.S. The good news is that skin cancer can be prevented, and it can almost always be cured when it's found and treated early.
Conditions We Treat
Tumors
Cancers of Head
Cancers of Neck
Breast Cancer
Cancers of Uterus
Cervical Cancer
Prostate Cancer
Cancer of Gall bladder
Cancer of Esophagus
Rectal Cancer
Lung Cancer
Treatments
TomoTherapy®
Brachytherapy
CT Imaging
Radiation Therapy
Our Team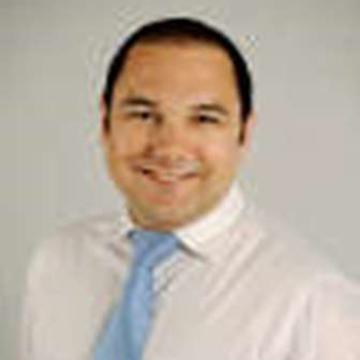 Belisario Arango
Medical Oncology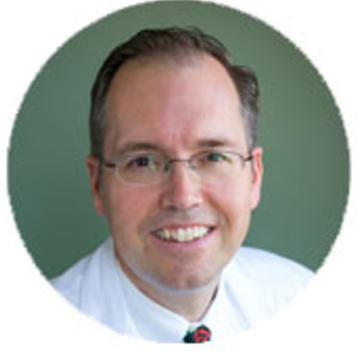 Carl R Gray, M.D.
Medical Oncology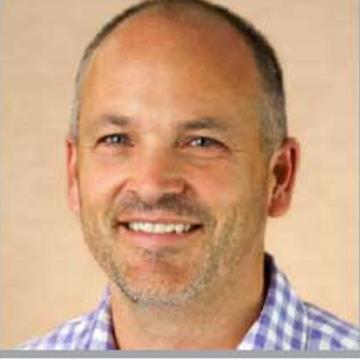 Roger Hansen
Radiation Oncologist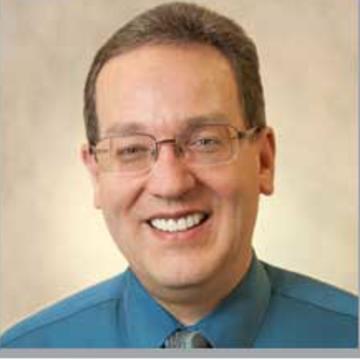 Robert Harris
Radiation Oncologist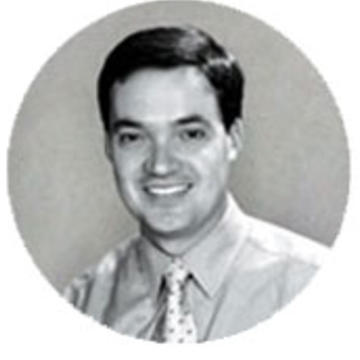 Jason M Stinnett, MD
Medical Oncology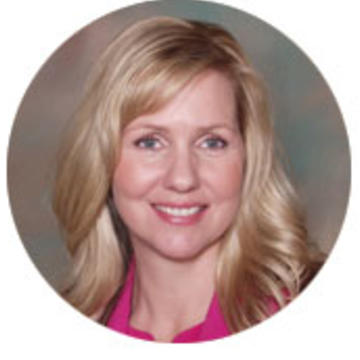 Angelina Padilla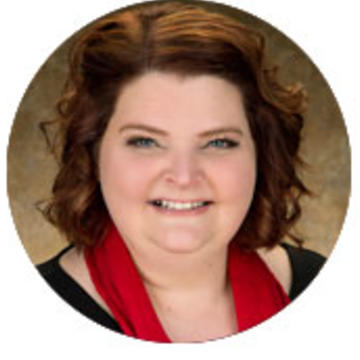 Cindy Stewart