Behavioral Health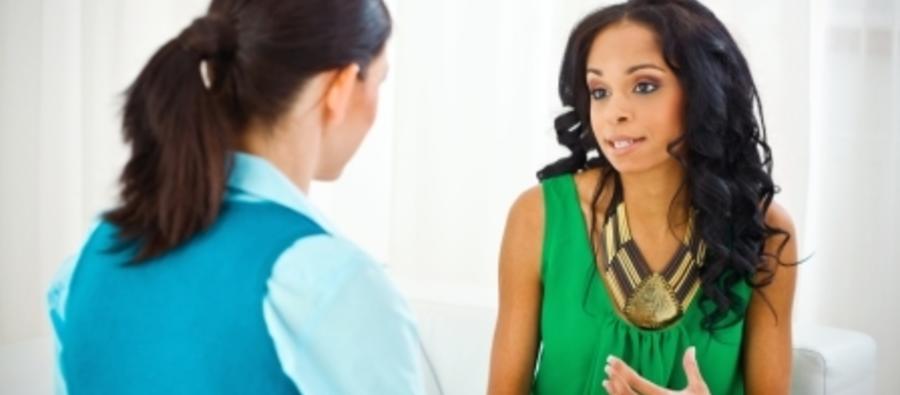 We are here to help you find what you need.
We provide a safe, effective, high-quality experience for our consumers. Our goal is to produce outcomes that consistently exceed expectations of our patients and their loved ones, helping patients attain a more fulfilling state of mental health and physical health.
One out of every four individuals is affected by a mental health issue including but not limited to depression, altered thoughts, anxiety, trauma, and substance abuse. Our caring behavioral health team made up of Psychiatrists, Psychiatric Nurse Practitioners, Physician Assistants, Therapists, Crisis Workers, Recreational Therapists, Nurses and Certified Nurse Assistants, not only understands the challenges of living with mental health issues but can provide answers and resources for solutions.
Inpatient Psychiatry
Davis Hospital and Medical Center offers inpatient psychiatric services for patients 18 years and older. 
Inpatient psychiatry is for individuals who are actively suicidal, homicidal, engaging in self-harming behaviors, experiencing psychosis, experiencing intense distress/crisis, and their day to day function is deteriorating to the point that they cannot perform their own activities of daily living. We provide medication management, individual therapy, family sessions, recreational therapy, group therapy, and case management. Our group therapy consists of psycho-educational groups, medication management groups, psychosocial groups, skills groups, and art therapy to provide the patient with healthy coping skills to help regulate their mood and behaviors.
Conditions
Anxiety
Depression
Grief and Loss
Mood Disorders
Paranoia
PTSD
Psychosis and Hallucinations
Suicidal Thoughts (If you are feeling suicidal, go to the nearest ER)
Trauma
Treatments
Psychiatric assessment and treatment
Management and treatment of medical conditions
Medication management
Nursing Care and Education
Dietary consultation
Recreational therapy assessment and treatment
Psychotherapy (individual, family and group)
Education for patients and families on diagnosis, treatment options and medications
Social work assistance with discharge planning