Welcome Dr. Mackenzie Goodwin, General Surgeon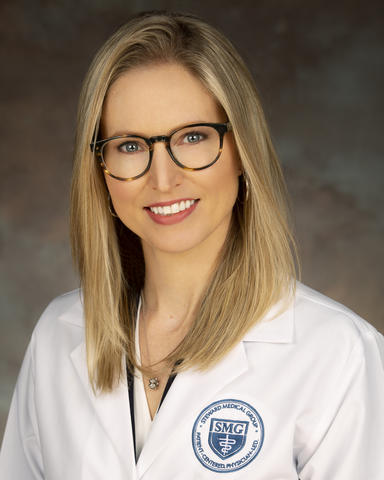 Davis Hospital and Steward Medical Group are pleased to welcome Mackenzie Goodwin, MD to Steward Specialty Surgery of Utah. Dr. Goodwin is board certified in General Surgery.
Dr. Goodwin strives to help patients improve their quality of life in times of medical debility. She believes that patients and doctors need to work together to achieve better health. Open and direct communication with patients and their families is key. Dr. Goodwin treats patients of all ages to help them improve their health to achieve true wellness.
Dr. Goodwin has special training in all general surgery procedures including:
Hernia repair (open and minimally invasive)
Gallbladder surgery
Bowel and colon surgery
Soft tissue masses
 
Dr. Goodwin is accepting new patients.
https://providers.steward.org/ut/layton/Mackenzie-Goodwin-1492-w-antelope-drive