Davis Hospital Named on Emergency Quality Network Honor Roll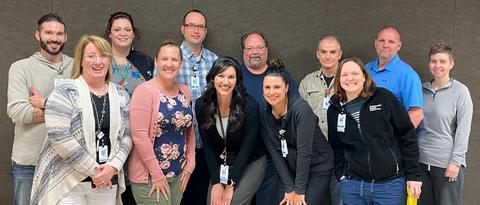 Davis Hospital and Medical Center was recently recognized by the American College of Emergency Physicians (ACEP) on its Emergency Quality Network Honor Roll for excellent sepsis care in 2019.  We are proud to have our emergency room staff recognized for their commitment to deliver quality care to patients!
Now more than ever, we want to thank our entire Davis Hospital team for their dedication to caring for our community. We are privileged to have so many heroes among us!