Medical Records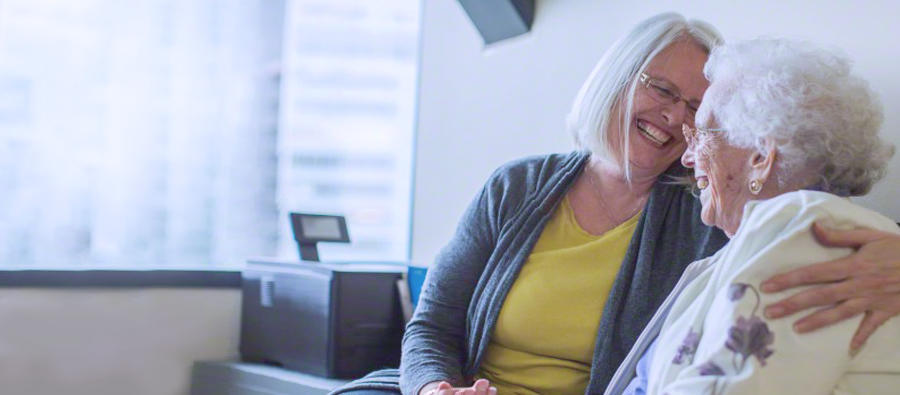 Medical Records
Davis Hospital and Medical Center maintains medical records for each patient treated at the hospital. To request your medical records, please visit our Health Information Management department on the first floor of the hospital between the hours of 9:00 a.m. – 5:00 p.m., Monday through Friday. Call 801-807-7540 for more information.
Prior to receiving copies of records or authorizing records to be disclosed, you will be asked to complete the appropriate form and provide proof of your identification with a valid, government-issued photo ID.
The appropriate form, along with a copy of your proof of identification, may be faxed to 801-807-7830.
Requests for medical records generally take up to 72 hours to process.