Billing, Payment & Insurance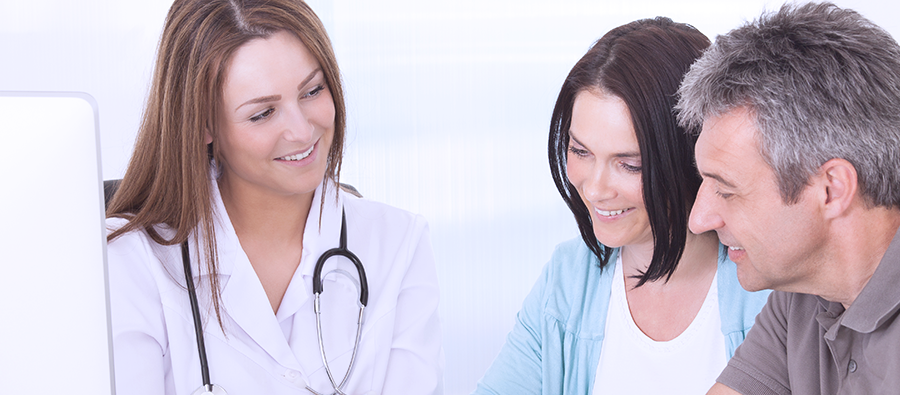 Online Bill Pay
Davis Hospital & Medical Center is pleased to offer a convenient online option for managing your hospital account and paying your hospital bills online. Using our system you can review your account and payment history, set up a payment schedule or make a one-time payment on your account.
It's easy to enroll, the service is free, and best of all, it's available 24 hours a day, seven days a week, making it more convenient for you to keep your account current.
---
Customer Service
Our Customer Service department can be reached by phone at (801) 984-6888 during the hours of 8:00 a.m. to 4:30 p.m. If you are calling from outside of the Salt Lake area you can reach us toll-free at (888) 333-4812.
Accepted Health Plans
Davis Hospital and Medical Center currently accepts the following health plans. If your managed healthcare plan is not listed, please contact 801-807-7445 regarding coverage. Some affiliates may not be listed.
All insurances accepted through Emergency Department.
Private Pay: Patients are eligible for substantial discounts when payment is made at time of service.