Behavioral Health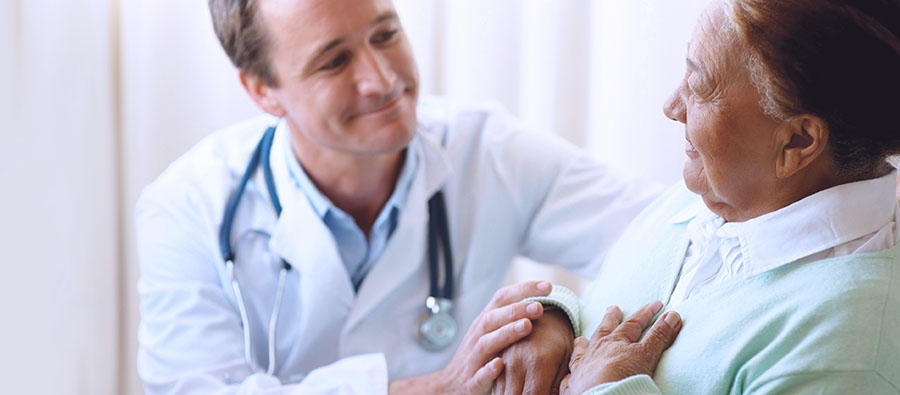 We are here to help you find what you need.
We provide crisis management services and inpatient psychiatry. Our treatment team includes licensed psychiatrists, psychiatric nurse practitioners, masters-level therapist/clinician, recreational therapists, registered nurses, and nutritionists.
The treatment team establishes a personalized care plan in a safe, therapeutic environment based on the patient's individualized psychiatric assessment by a licensed medical provider and psychosocial assessment by a mental health therapist/clinician.
Inpatient Psychiatry
Davis Behavioral Health Unit provides treatment to those 18 years of age and older who are in need of inpatient psychiatric care. Inpatient psychiatry is for individuals who are actively suicidal, homicidal, engaging in self-harming behaviors, experiencing psychosis, experiencing intense distress/crisis, and their day to day function is deteriorating to the point that they cannot perform their own activities of daily living. We provide medication management, individual therapy, family sessions, recreational therapy, group therapy, and case management. Our group therapy consists of psycho-educational groups, medication management groups, psychosocial groups, skills groups, and art therapy to provide the patient with healthy coping skills to help regulate their mood and behaviors.
Conditions
Anxiety
Depression
Chronic Pain
Psychosis
Paranoia
Cognitive Changes
Suicidal or Homicidal Feelings
Phobias
Mood disorders
Treatments
Psychiatric assessment and treatment
Management and treatment of medical conditions
Medication management
Nursing Care and Education
Dietary consultation
Recreational therapy assessment and treatment
Psychotherapy (individual, family and gro
Education for patients and families on diagnosis, treatment options and medications
Social work assistance with discharge planning
Resources
NAMI Utah

NAMI is the National Alliance on Mental Illness. NAMI Utah's mission is to ensure the dignity and improve the lives of those who live with mental illness and their families through support, education and advocacy. Treatment works, recovery is possible, there is hope, you are not alone!

USARA

USARA's mission is to celebrate, advocate, support, and empower people in all stages of addiction recovery through connecting to resources, building community, and raising awareness that long term recovery is possible.

SAMHSA

You are here Bookmark and Share Subscribe to SAMHSA's RSS feeds GovDelivery SAMHSA Print Friendly and PDF About Us The Substance Abuse and Mental Health Services Administration (SAMHSA) is the agency within the U.S. Department of Health and Human Services that leads public health efforts to advance the behavioral health of the nation. SAMHSA's mission is to reduce the impact of substance abuse and mental illness on America's communities.